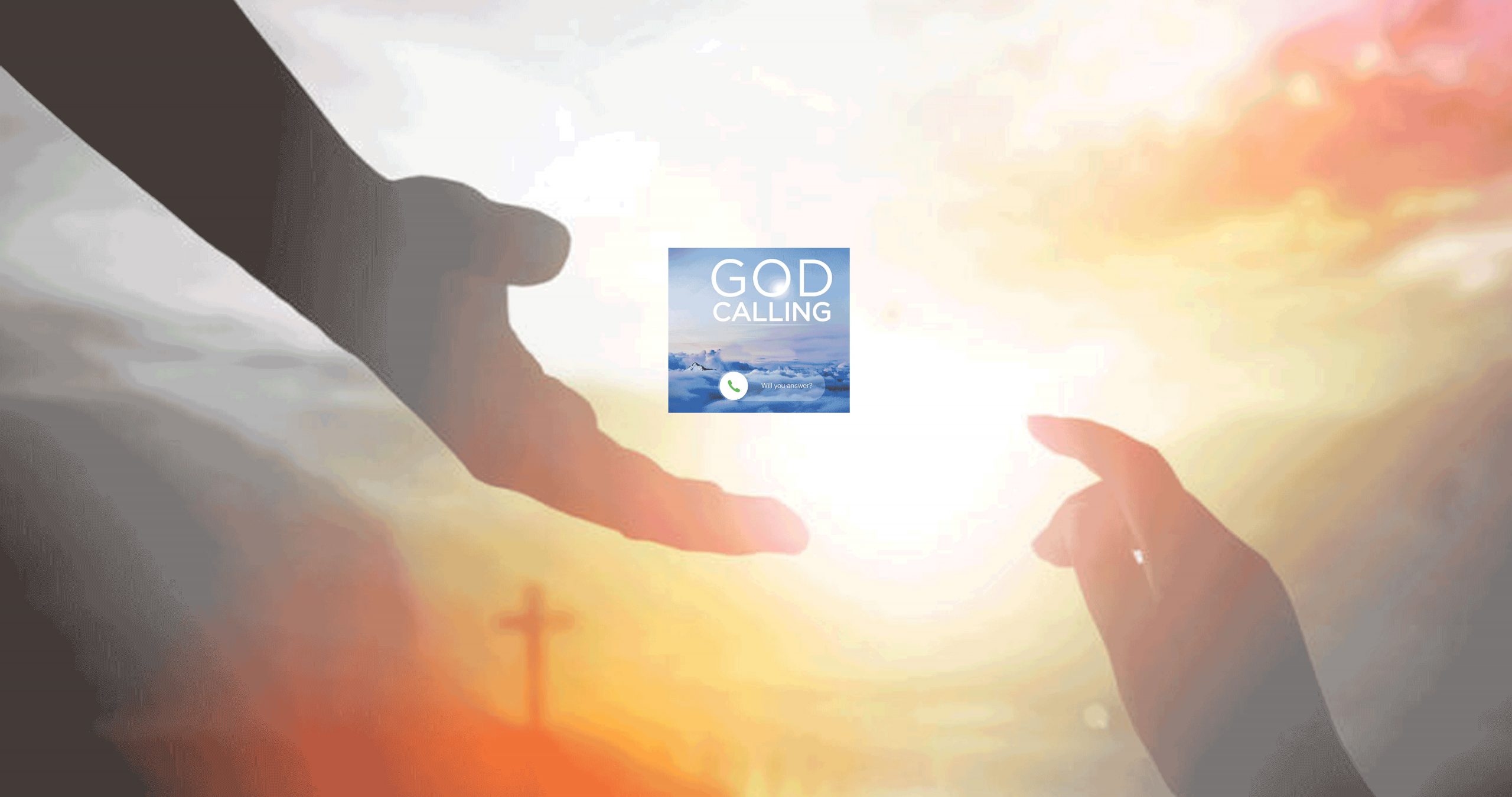 The Great Commission Evangelistic Ministries is a global missionary with a God-given mandate to preach the gospel. The Ministries endeavor to help the suffering and the poor, minister to the widows and orphans, visit prisoners and spread the Gospel of Jesus Christ all over the world.
The time for the harvest is now. God is looking for real men and women of faith who will recognize the spiritual need in this society and boldly rise to the task of bringing down the insurmountable walls of Jericho. There is a desperate need for holy men/women to stand in the gap in all faithfulness.
The field is ripe for the harvest but laborers are scarce because men are too coward, compromising, and careless. However, time is short. Jesus is coming soon but who is ready to go for the Lord and be willing to die for His cause. God is looking for a faith-giant, who will arise and stand for him in the gap for the perishing souls.
Although it is heartbreaking to see souls walking down to hell, there is a lack of committed preachers and soul winners to meet the need of the hour. In some areas, doors are closing to the gospel message but where the door still remains open, there is no other suitable time to prepare to rescue the perishing than now.
Are you ready and willing to invest your Life and Resources in the concentrated study of the word of God? Would you be one of those to go and preach the message of salvation to the millions of souls, who have never heard of the good news? Will you be the one to teach the word of God? so that Christians may be established in the faith
There is an urgency to have men and women equipped to preach and teach the word of God. Millions are crying for a way out of sorrow and death. There is unparallel spiritual hunger within and outside the church today. Many churches are coming up and there is a need for more qualified ministers of the gospel to teach the hungry.
Behold, the time is short and every believer who has compassion for the lost should take the important steps to get qualified for the ministry. Arise and shine, for your light has come. The glory of the Lord your God has come upon you.
Be the man/woman of spirit-filled passion, spontaneous prayer, strong persuasion, searching purity, sound principles, supernatural power, and scriptural preaching.
You are called to preach the good tidings to the meek and proclaim liberty to the captives, to bind up the brokenhearted and to open the prison to them that are bound. The Lord has sent you to comfort all who mourn.
Therefore arise and shine, your time has come.